No More Quick Tests When Travelling to England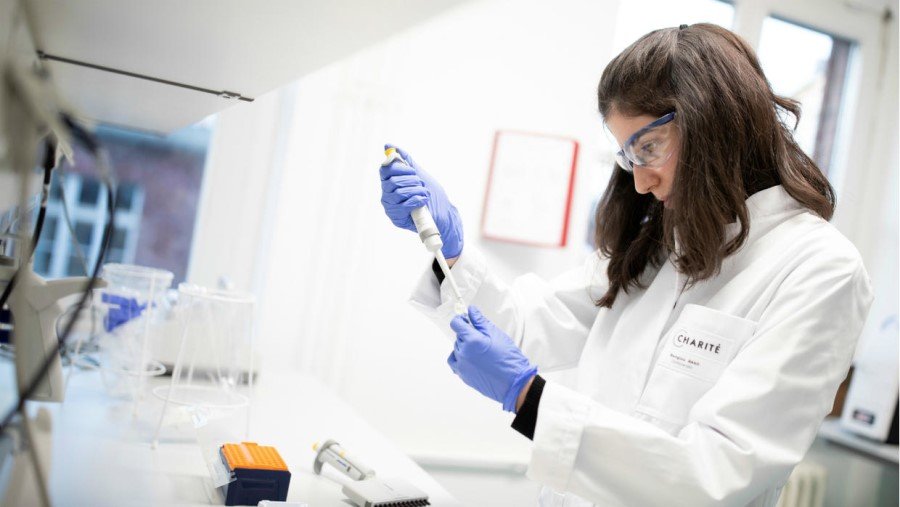 Fully vaccinated people travelling to England no longer need to take a rapid corona test before being admitted.
However, it remains mandatory to undergo a PCR test on the second day after arrival at a body designated by the government. The costs of this are usually about 60 euros.
This obligation is expected to disappear later in October, but a cheaper rapid test will take its place. Opponents fear that the country is more likely to import high-risk virus variants as a result.
Most vaccinated travellers no longer have to quarantine since Monday. The relaxation in the entry policy was announced more than two weeks ago. They are possible because tens of millions of Britons have been fully vaccinated. The travel industry can also benefit from it.
Travellers who have not been vaccinated must be tested before departure and must be quarantined for ten days. They must be tested on days two and eight after arrival.
Scotland, Wales and Northern Ireland decide independently on their corona policy and sometimes have stricter rules.