NATO Increases Rapid Response Force Eightfold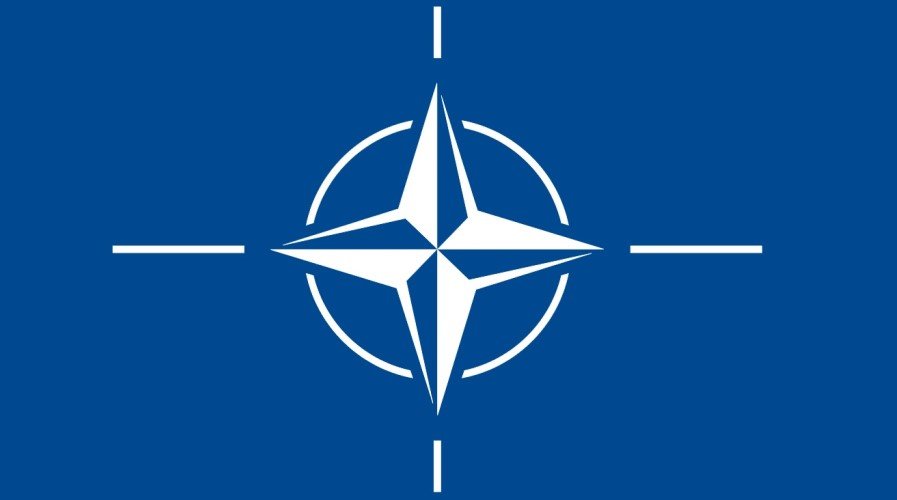 NATO plans to significantly increase its rapid reaction force. That will go from about 40,000 to more than 300,000 men, says Secretary-General Jens Stoltenberg.
The troops must be able to react quickly if the need arises, also, for example, to repel an attack on NATO territory. Part of the force can even be deployed in a few days. The reaction force has headquarters in Brunssum in Limburg and Italy.
The reinforcement of the response force is needed now that Russia poses a direct threat to the security of the countries of the Western military alliance, Stoltenberg said on the eve of the NATO summit in Madrid.
From now on, the alliance will no longer designate Russia as a "strategic partner", as was agreed 12 years ago.