Europe and Iran On Track for Saving Atomic Deal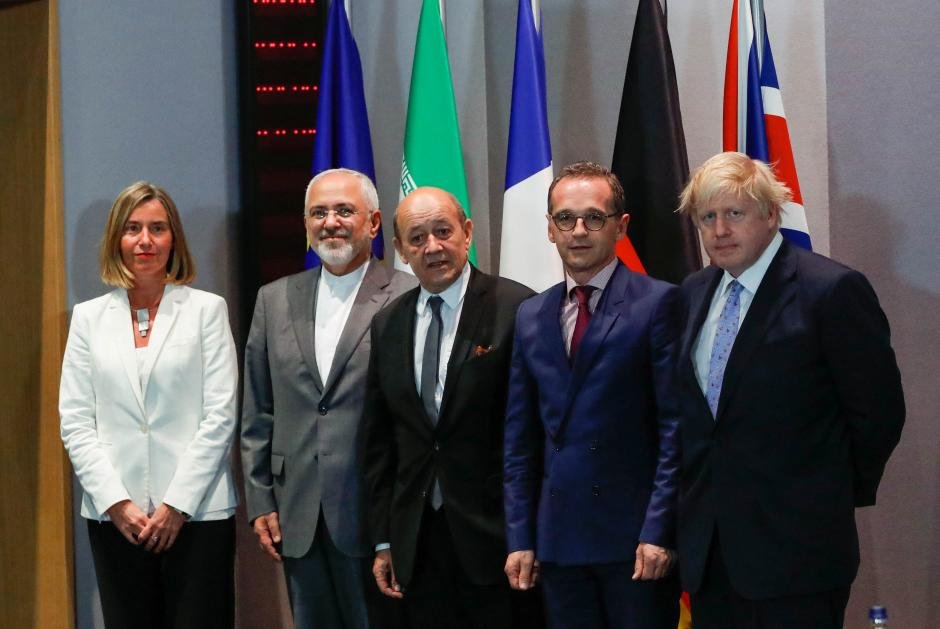 To save the US nuclear agreement with Iran, Europe and Iran have held 'constructive and positive' consultations. EU foreign chef Federica Mogherini said that after meeting in Brussels with the Iranian, British, French and German foreign ministers.
Due to the American withdrawal and announced sanctions Tehran threatens to lose economic benefits. Iran wants guarantees that they will be retained, but Mogherini could not give that guarantee yet.
CNN News writes, the Iranian minister Mohammed Zarif said he believed that consultation was on the right track. , But a lot depends on what we can do in the coming weeks. "
Mogherini emphasised that 'practical solutions' must now be found quickly. The European Commission will discuss tomorrow how best to protect European companies and investments in Iran. An expert group is set up for this.
The options will be presented to and discussed by EU heads of government tomorrow evening, during a dinner in the Bulgarian capital Sofia.