Qatar Filed a Racism Complaint against UAE at International Court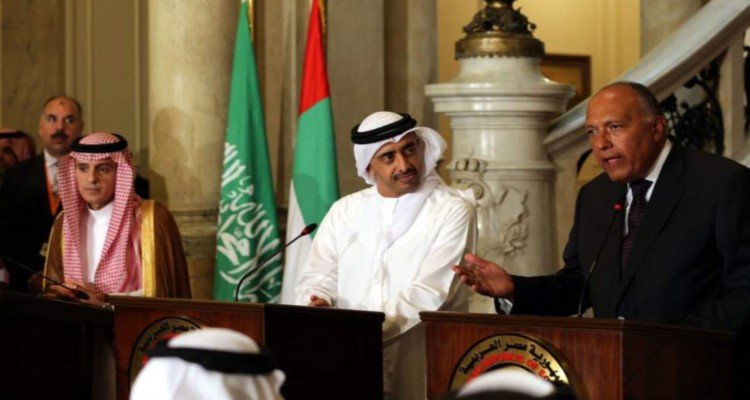 Qatar has filed a complaint with the International Court of Justice against the United Arab Emirates. The Emirates would have violated the United Nations Convention that prohibits racism, said by Forbes News.
The closing of local branches of Al-Jazeera in the Emirates is one of the issues that Qatar is now complaining to the Court. Besides, Qataris in the Emirates are limited in their freedom of speech and incitement to hatred against them, argues Qatar.
The United Arab Emirates broke diplomatic and economic ties with Qatar last year. Among other things because of alleged support for international terrorism and too close relations with Shiite Iran.
Together with Egypt, Saudi Arabia and Bahrain, the Emirates demanded that Qatar, among others, withdraw the support to Iran and lift the Al-Jazeera TV station.
The country has not fulfilled the requirements, as a result of which the countries mentioned above have boycotted Qatar since last year.
Saudi Arabia threatened with an attack last week because Qatar is considering buying a Russian anti-aircraft system.