London Wants to Limit Ticket Sales to British Airlines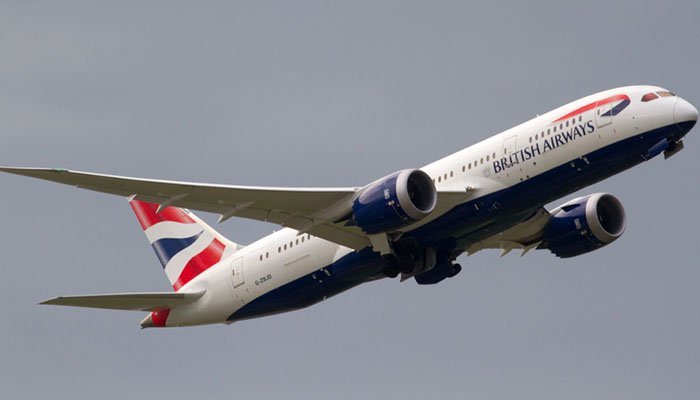 UK airlines must stop selling tickets for flights they cannot operate. That message was sent by British Transport Minister Grant Shapps after a series of cancellations that had particularly affected holidaymakers.
Airports across Europe are struggling with increased crowds after almost two years of no travel due to the corona pandemic. The Easter holidays, among other things, were chaotic at British airports, with long queues partly due to staff shortages. These problems also arise at Schiphol.
Despite government warnings, tour operators have sold more flights and holidays than they can handle, Shapps said. "This must not happen again and all efforts must be made to prevent it in the summer," he said.
The airlines had hoped for a peak summer for passengers after two years of dull misery due to corona. However, the airlines, as well as the companies responsible for day-to-day operations at the airport, are having trouble finding new staff to cope with the crowds.
Shapps says the government has helped the industry by amending the law to allow for faster vetting and hiring of staff. "The government has done its part. It is now up to the airports, airlines and handling agents to ensure that everyone's well-deserved vacation can continue without the major disruptions we have seen in recent days," the minister said.