Japan Reports First Army Exercises With the US and France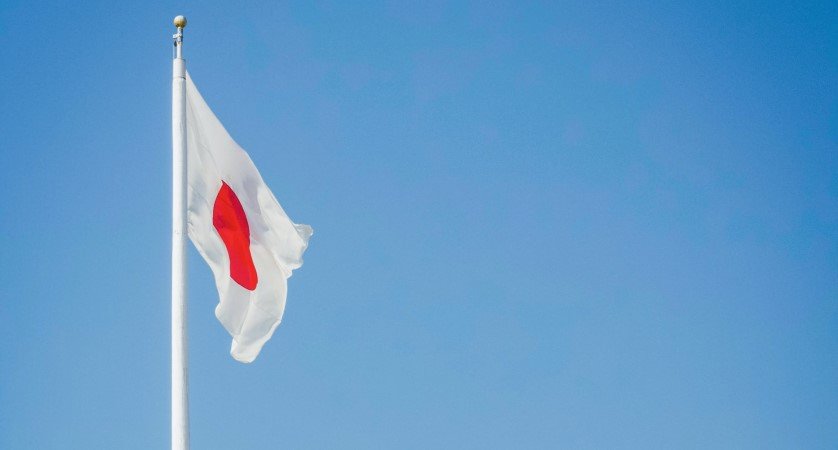 Japan will hold a joint army exercise with France and the United States next month.
According to the armed forces, it will be the first time that large-scale military exercises will be held in Japan with ground troops from those three countries.
The exercises on the island of Kyushu start on May 11 and will last several days. "By improving cooperation between Japan, the US and France, we want to ensure that our self-defence forces have better skills and tactics to defend remote island regions," the Japanese military said.
The announcement follows a visit by Japanese Prime Minister Yoshihide Suga to the White House. Earlier this month, he was the first foreign leader to visit the new president Joe Biden.
The leaders then made it clear that they want to act together against China, which has a tense relationship with both countries.
Tokyo and Beijing are arguing about the disputed Senkaku Islands, among other things. They fall under Japanese rule but are also claimed by China. This is what the archipelago in the East China Sea calls the Diaoyu Islands.