Russian Journalist's Nobel Prize Brings in More Than 100 Million Euros for Refugee Ukrainian Children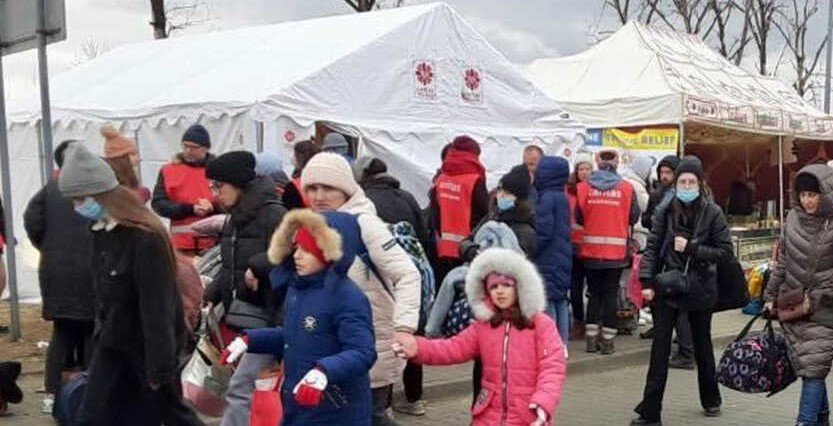 Russian journalist Dmitri Muratov, the editor-in-chief of the newspaper Novaya Gazeta, auctioned his Nobel Prize medal on Monday.
The proceeds – no less than 103.5 million dollars will benefit children who have fled because of the war in Ukraine.
Muratov, along with a Filipino journalist, was awarded the Nobel Peace Prize last year for his commitment to free speech. After the Russian invasion of Ukraine at the end of February, the Russian had already donated half of the money attached to the award of 5 million Swedish krona to the Ukrainian Refugee Fund.
Now the journalist has also auctioned his Nobel Prize medal for 103.5 million dollars, auction house Heritage Auctions announced. The money will go to the program of UNICEF, the United Nations children's rights organization, in Ukraine.
The identity of the buyer, who made his offer by telephone, has not been disclosed.