Newspaper: Sweden Wants to Submit NATO Membership Application on Monday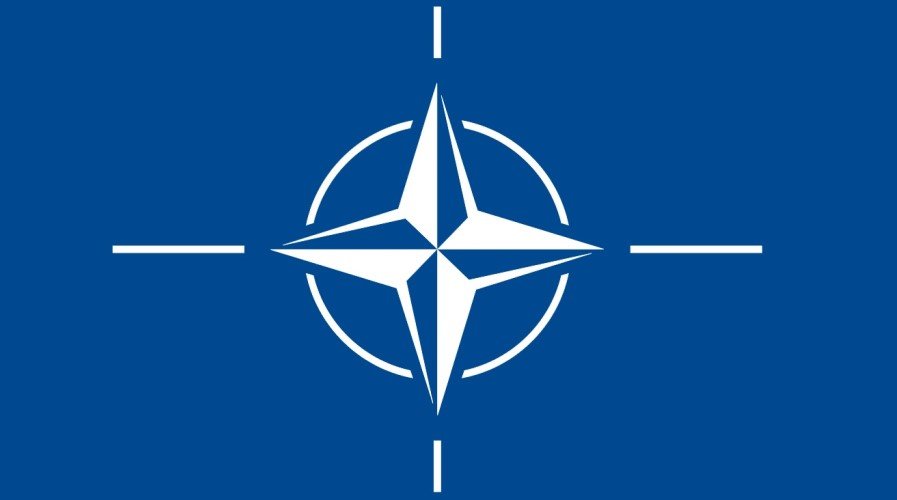 The Swedish newspaper Expressen reported that the Swedish government plans to apply for NATO membership next Monday. However, the country has not yet decided to join the military alliance.
According to the newspaper, the decision will be taken on Monday during a special cabinet meeting, after a parliament debate, which relies on anonymous sources. The application would then be sent immediately. The sudden need to join NATO quickly is due to the Russian invasion of Ukraine.
Sweden's leaders will soon announce their views on joining NATO. Finland's position will be taken into account in this regard. The leaders of the neighbouring country spoke out on Thursday in favour of a membership application. Sweden and Finland are currently the only Nordic countries that are not members of the alliance.
The two countries are expected to join forces in the membership process. Russia does not want Finland and Sweden to join and has threatened to deploy nuclear weapons and hypersonic missiles, among other things.
While the membership process is underway, Sweden and Finland will not be protected by NATO in the event of an attack. For that reason, they will want security guarantees from a number of Member States. The United States, Germany and the United Kingdom have already committed to it. Sweden and Finland will not be full members of NATO until all thirty members agree to join. This approval process can take up to a year.